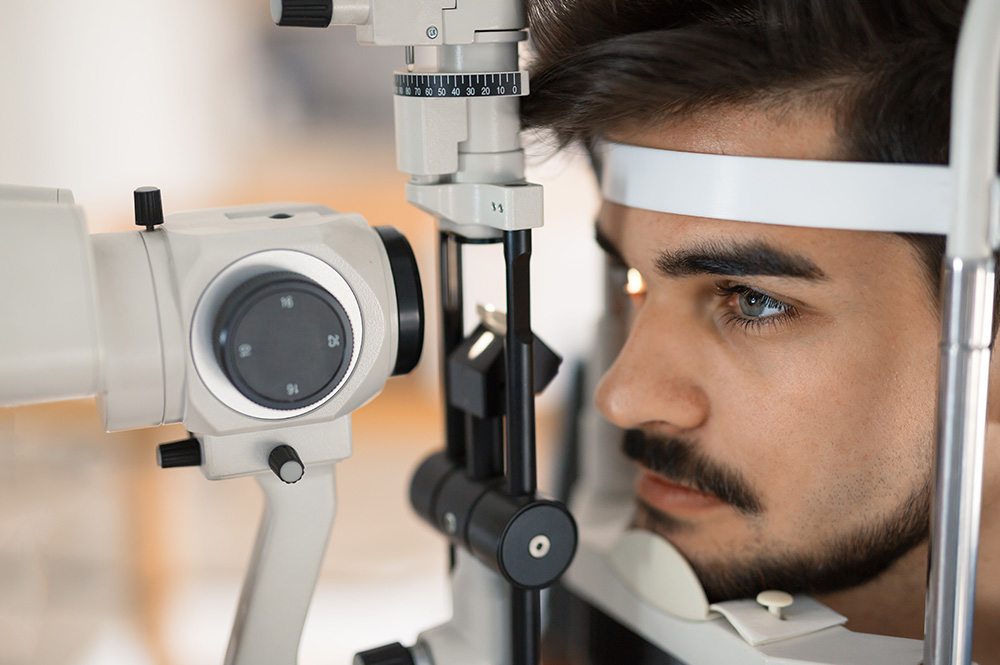 We will provide you with the eye care you need.
Complete Adult Exam $139
Complete Adult Exam Contact Lens Wearer $149
The most important thing you can do to preserve your vision and eye health is to have regular eye exams. As your body and eyes change gradually, it is essential to have your eyes examined by an eye doctor regularly. Our clinic uses advanced technologies to detect and protect your precious eyes. Your eyes are extremely important as poor vision may also be linked to other health problems. This is why it is important to get your eyes checked frequently. Visit Us Today!